Stay Organized
There are a lot of factors that come into play while moving out of state, so staying organized will be key. As simple as it sounds to 'not forget,' one of the most common mistakes while moving is forgetting. Using something tangible like an app on your phone or pocket calendar will allow you to create checklists and reminders for important dates and organize your budget for moving. Think of these as your personal moving assistant.
Cell phone apps
Most of us have our phones with us at all times. Using an app on your phone allows you to quickly jot down tasks that come to mind, check things off your moving supplies or 'things to pack from the kitchen' lists, remind you to get specific tasks done on certain dates, and helps you stick to your budget.
Calendars
Can help you organize specific dates and hold you accountable for completing your task by a certain time. Google Calendar allows you to specify how far in advance you want to be reminded of an important date or a task you need to get done. This calendar is also accessible through your phone, and if you're not alone in the moving process, you can easily share the calendar with people via email.
Color Coordinating can be helpful whether you're using a digital calendar, sharpies, or paper. Color coordinating your calendar will help you clearly see your commitments. For example: using the color orange to label your most important tasks or dates like: hire movers on x date, finish packing on x date, etc.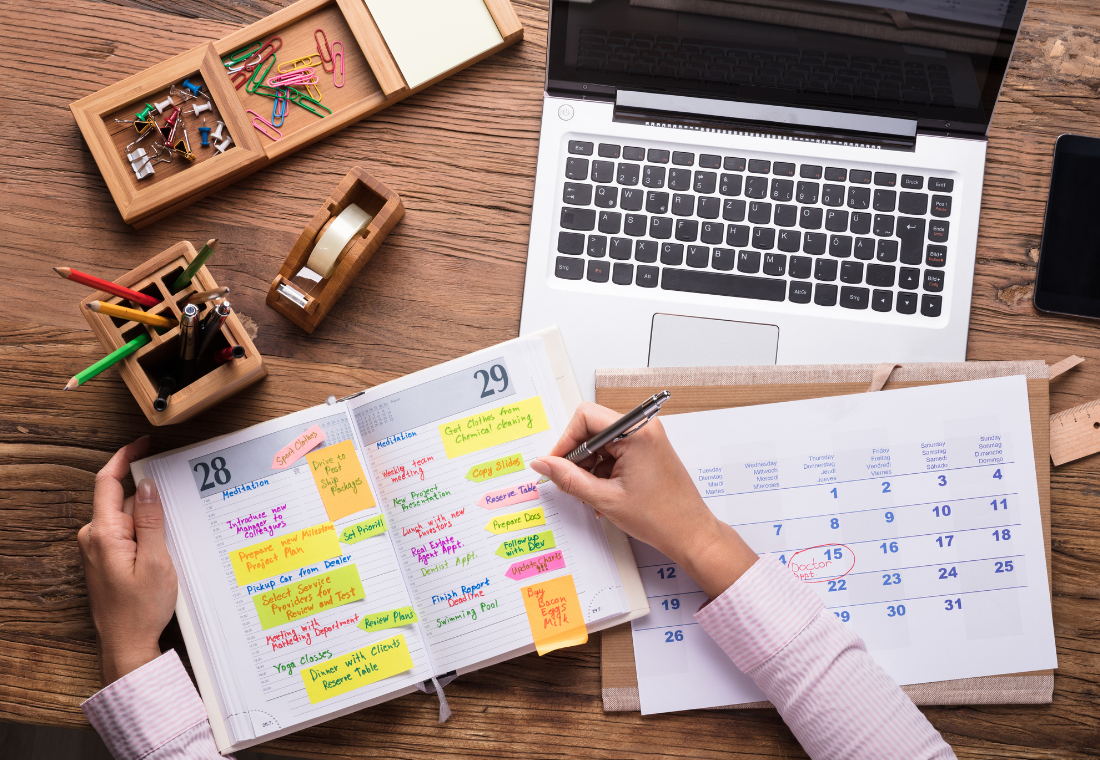 Find Somewhere to Live
If you haven't already found your home, reach out to me, and I will help you find a qualified buyer's agent to help you in the purchase of your next home, whether it is out of town/state or even out of the country.
Transfer Utilities
Transfer utilities before moving into your new home will make your transition easier. Remember water, gas, power, internet, and cable (if you are still using that). Ensure all your subscriptions, billing companies, and so on have your updated mailing address.
Register for School Before You Move
If you have children, do some research on potential schools and select one. Once you have chosen a school, have the administration email or mail you registration forms. This is important, especially if you're moving in the middle of the school year; you wouldn't want your kids to miss a lot of school days.
Apply for a New License and License Plate
Once you move into your new home, apply for a new license and if you are out of state, make sure to get a new license plate ordered.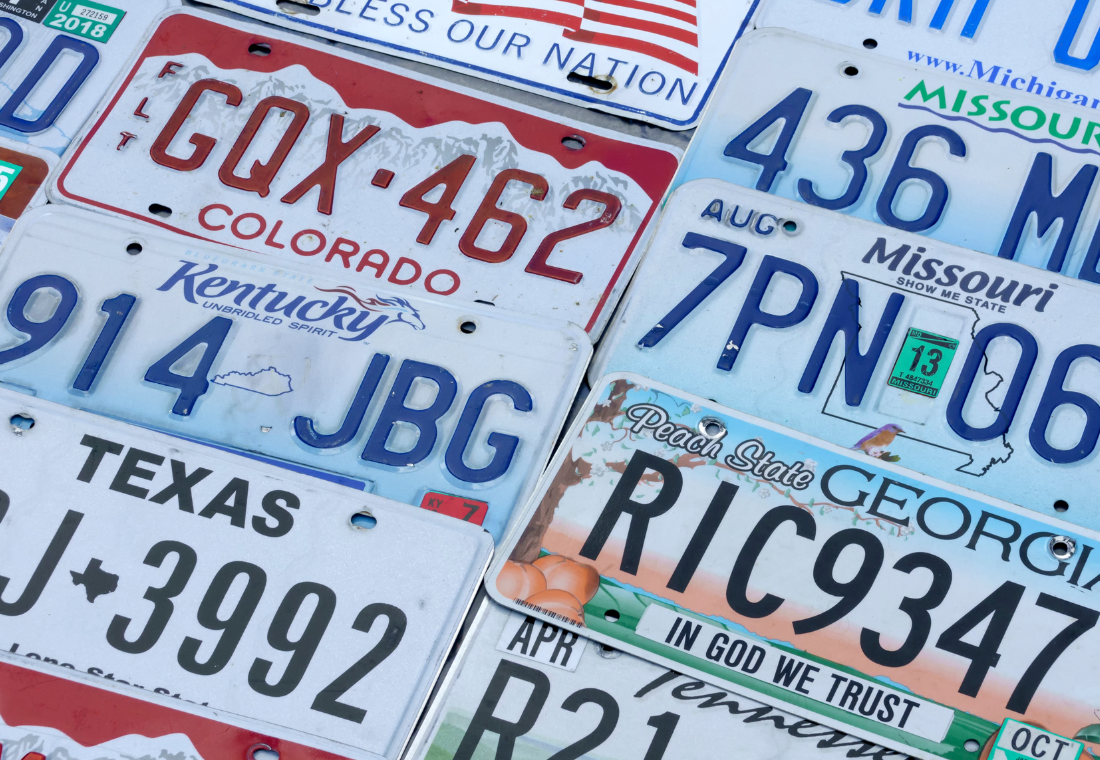 Check the Weather
The weather is a big factor while moving. If possible, schedule your move-in date when the weather is good. Driving a vehicle full of boxes can be especially dangerous in heavy rain or snow. Additionally, moving into a new home is physically strenuous already; you wouldn't want to be moving around boxes in the heat or potentially getting your valuables wet in the rain.
Schedule Movers
Hiring professionally trained movers whether moving locally or out of state is important. If you are busy and don't have time to pack everything, consider having your items professionally packed. A mover or an organizer can help with this. When scheduling, ask them when you can expect delivery. If you have more items than can fit in one truck, make sure to have them prioritize the most important items in the truck arriving first. Think about how you want to move your cars.
Packing
Packing takes a long time, especially when preparing to move out of state. Doing this early will prevent you from forgetting anything and feeling rushed when the move-out date comes along. Packing efficiently will not only help you move out with ease, but it will also help you move in a lot faster too. I recommend Sellers start packing items that aren't essential before listing their homes. The rest should start after your home is past the inspection resolution deadline or after closing if you have a Post Occupancy Agreement set in place. If you have collectibles or other valuables that you'd like to store while showing your house, consider putting them in storage. Guardian Storage in Superior offers use of their truck to their customers.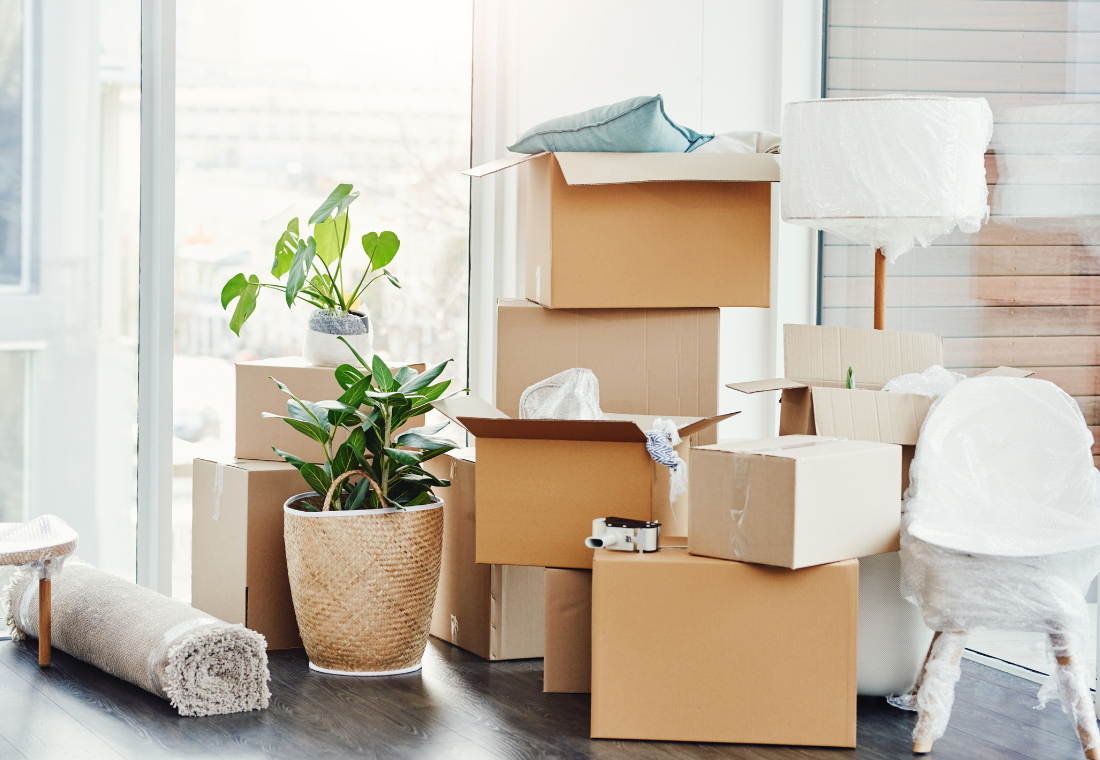 Moving Artwork and other Specialty Items
Fine art, antiques, and other specialty items can require extra care in packing and shipping. Having them packed with care is a must! http://packed-with-care.com/
Organize and Label All of Your Boxes
For example, your kitchen items' labels can be KITCHEN: SPICES, KITCHEN: SILVERWARE, KITCHEN: POTS AND PANS, and so on.
Figure Out What to Pack
Moving out is a great opportunity to declutter. It will give you a chance to tidy up and overcome any hoarding habits. You don't want to spend the extra time and costs packing up things you don't need or care about.
Sell Things You Want to Get Rid Of
If having a yard sale is too much work, phone apps like Offer Up make it easy to sell used items. Selling items can also help contribute to other moving expenses.
Donate
Donating is also an option. https://apreciouschild.org/ is a great place to donate things like clothing, and Habitat for Humanity is a great place to donate large items like furniture or refrigerators. You can even donate your items to a local church or homeless shelter.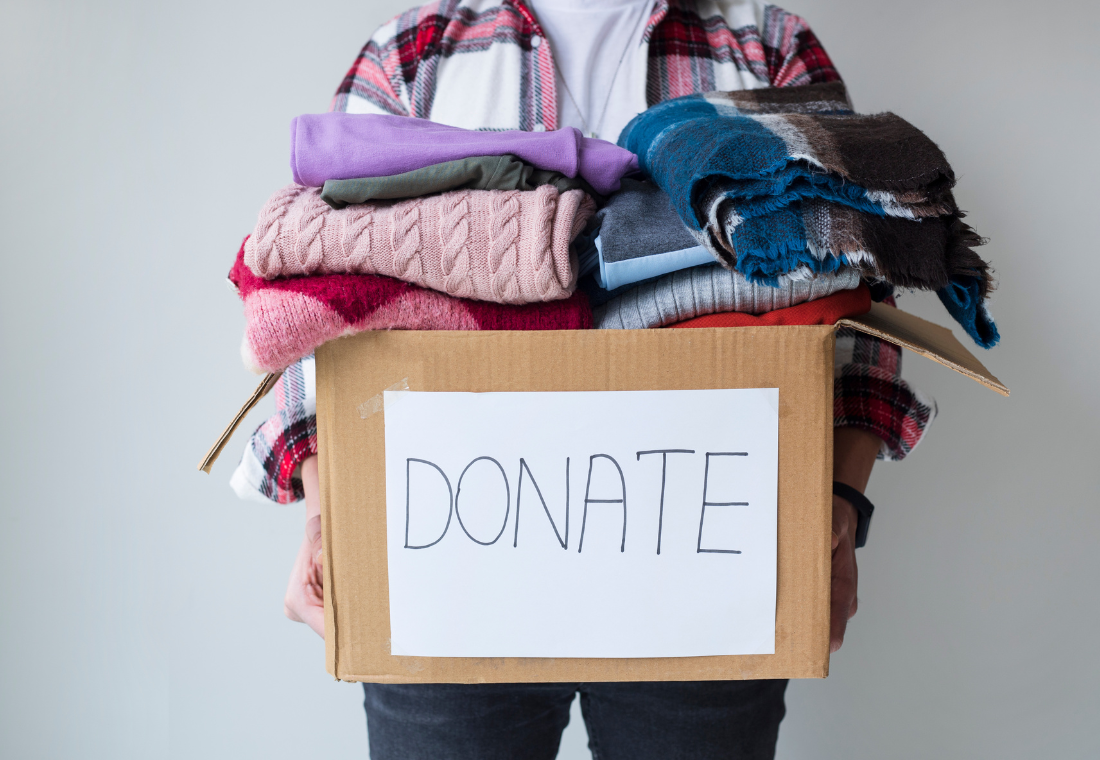 Hold on to Irreplaceable Items
These include important documents, jewelry, or even prescribed medications. It would be inconvenient if you lost your passport and unfortunate if you misplace a sentimental piece of jewelry. Also, if your travel time is far, you want your medications to be accessible.
Medical Professionals
These include family physicians, specialists, dentists, hospitals, and local pharmacies. Anything can happen at any moment. You will want to be able to locate where your nearest medical professionals are. If you want to transfer records, it might be wise to sign a release before you move. When you find your favorite pharmacy, have them reach out and transfer all your prescriptions.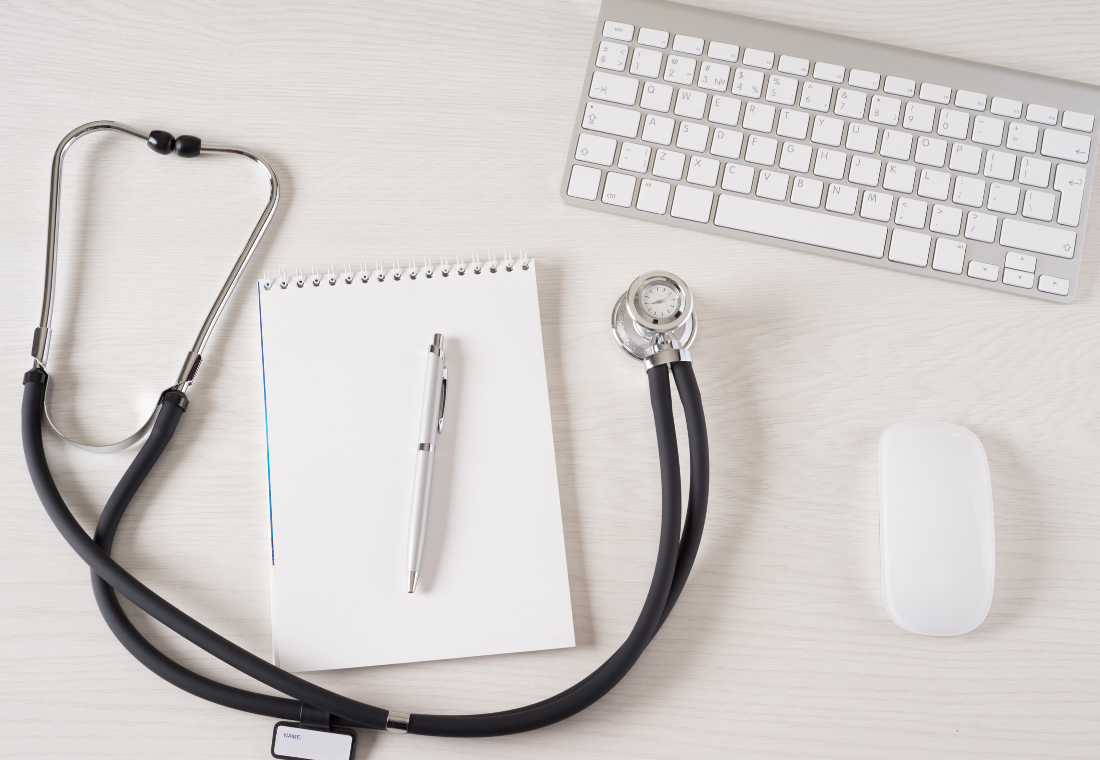 Update Mailing Address
Don't forget to update your mailing address for the following items:
Credit cards
Insurance
Utilities
Voting registration
Driver's license
WiFi
Cable
Pet registration
Gym membership
Mail forwarding
Friends and Family—let them know you've moved!
Now that you have a strategic moving checklist for moving out of state and know what steps to take first, you are now ready for your big move! For more information on local contractors, check out my website Elisabeths-Favorite-Companies.