As a full-service Realtor in the Boulder and Denver area, I have a list of excellent contractors, which you can find on my website (click on My Favorite Companies). Among them are several top-notch mortgage experts. With the low-interest rates making national news last year, I reached out to Kurt Rogers, President of Affordable Interest Mortgage, and asked if he would share his thoughts on interest rates and purchasing power and how it relates to our market. Kurt has been in the mortgage business for over 20 years and enjoys educating the public on Haystack Help Radio on KLZ radio. Here are his thoughts on the current rates and buying power:
We all knew eventually, those rates would start to go up.  When rates are at their lowest in history, and they start to go up, many think they're going back to 6-7%.  While I don't have a crystal ball, there are absolutely no indications that they will get to that level anytime soon.  Going from 2.5% to 3.5% may scare some, rates are still quite low.  With inflation causing most of the concern I don't think you will see rates increase more than 4.5% – 5% this year.  Taking into account that never in the history of homeownership have homeowners had this much equity and that will continue throughout 2022.  What the increase has brought to our attention is that if you are looking at buying a property and rates and prices increasing, now is an ideal time to take advantage of the opportunities.
With the average price of a home north of $500,000, those homes at $600,000 to $800,000 are going to go fast.  Many potential homeowners will be eager early this year to purchase before the rates get in the 4's and values continue to rise.  You could see prices rise 10% – 15% for 2022, so on a $650,000 home that is an increase of $30,000 to $45,000 in 6 months, and with rates increasing, waiting could really cost you more.  Every .25% increase in rates on homes in this market will cost you between $175 – $250 a month more in your payment.  So, act soon, or you may miss your dream home.
There are still many people moving into Colorado that believe our housing market is priced too low.  I have heard some say as much as 30%.  Due to the Marshall fire, you now have even more homeowners looking to buy.  One way to make your home buying purchase smoother, get PreApproved.  This will allow you to have your offers considered and put you higher up in the opportunity to own.
The effect of a higher rate is not just felt in the payment; it affects the ability of the borrower to qualify for the loan.  When the rate goes up, your debt to income also increases and you become more at risk of not qualifying.  That would affect how fast homes sell.  Meaning more homes on the market to fewer qualified buyers would cause home values to decrease. That is why taking advantage of rates today means the borrower has more buying power to own their dream home.
If you are still thinking of buying a home in the Boulder area right now, please get in touch! I can not only connect you to top-notch mortgage professionals but can also help you find and purchase your dream home.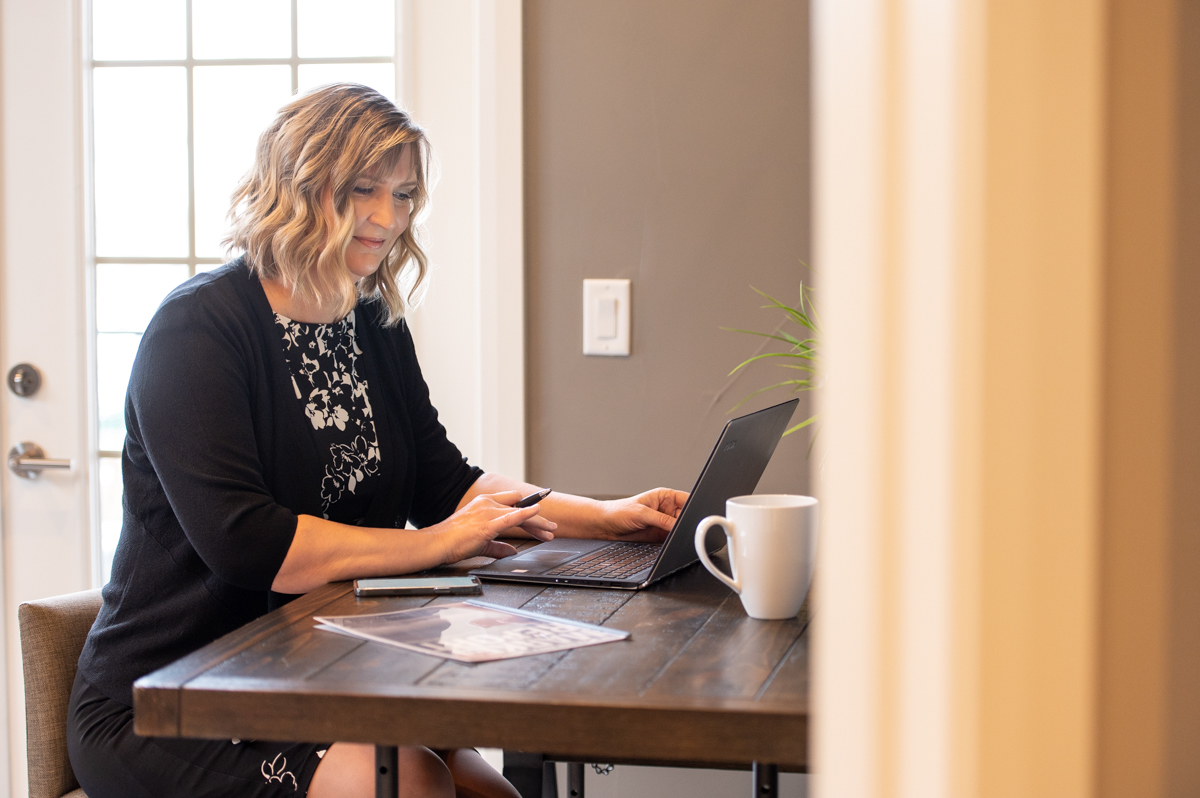 How Can I Help?
I hope you have found this article informative regarding how mortgage rates affect buying power for buyers in Boulder and the surrounding areas. If you are looking to buy a home and want an experienced real estate agent by your side, don't hesitate to contact me. As well, if you are looking to sell your home and want to take advantage of my local expertise and top-notch, full-service marketing approach, please reach out to me.
Elisabeth Nelson
Broker-Associate
Luxury Home Specialist & New Home Specialist
Coldwell Banker Residential Brokerage
(303) 916-5859
elisabeth.nelson@cbrealty.com