Closing costs are the costs due at the "close" of the deal and will be itemized in your Settlement Statement that you will receive typically a few days before your closing. They include all the fees and costs linked with completing the sale or purchase of your home. Keep in mind that these costs are on top of the sales price of the home. Before you get to the closing table, it is helpful to understand what these costs are.
My friend, DeAnna Neises with Chicago Title, provided me with the following lists for both buyers and sellers (This list assumes the buyer is purchasing with a Conventional Loan—Cash, VA, and FHA will be a little different). It is important to sit down with your mortgage expert and have them explain the costs associated with the loan:
Buyers:
Mortgagee's title policy and endorsements
Record warranty deed
Record trust deed
Tax certificate
State document fee ($.01 per $100.00 of sales price)
Loan closing fee
Real estate closing fee (this is typically split 50/50)
Realty tax service fee (if lender charges)
First-year homeowner's insurance premium
2-3 months hazard insurance reserve
Tax reserve (1-2 months, depending on date of closing)
Loan origination and discount fee
Survey
Appraisal
Credit report
Interest on a new loan (depending on date of closing)
Mortgage insurance premium (MIP) (if applicable)
Water and sewer (as these are attached to the property)
Simultaneous second mortgage closing fee (if applicable)
Simultaneous second mortgage title policy (if applicable)
Record second deed of trust (if applicable)
Flood certifications
HOA dues adjustment and/or transfer fees (If applicable/per contract)
Sellers:
Loan payoff per existing lender's payoff letter)
Owner's title policy premium
Release tracing fee
Outstanding taxes (see tax certificate)
Real estate taxes (Jan. 1st to date of closing)
Water and sewer adjustments
Real estate closing fee (typically split 50/50 with the Buyer)
Commissions (these are typically split between the listing agent's brokerage firm and the buyer's agent's brokerage firm)
HOA dues adjustments and/or transfer fees (if applicable, per contract)
Seller concessions
As with everything in Real Estate, everything is negotiable so this is just a list of typical closing costs.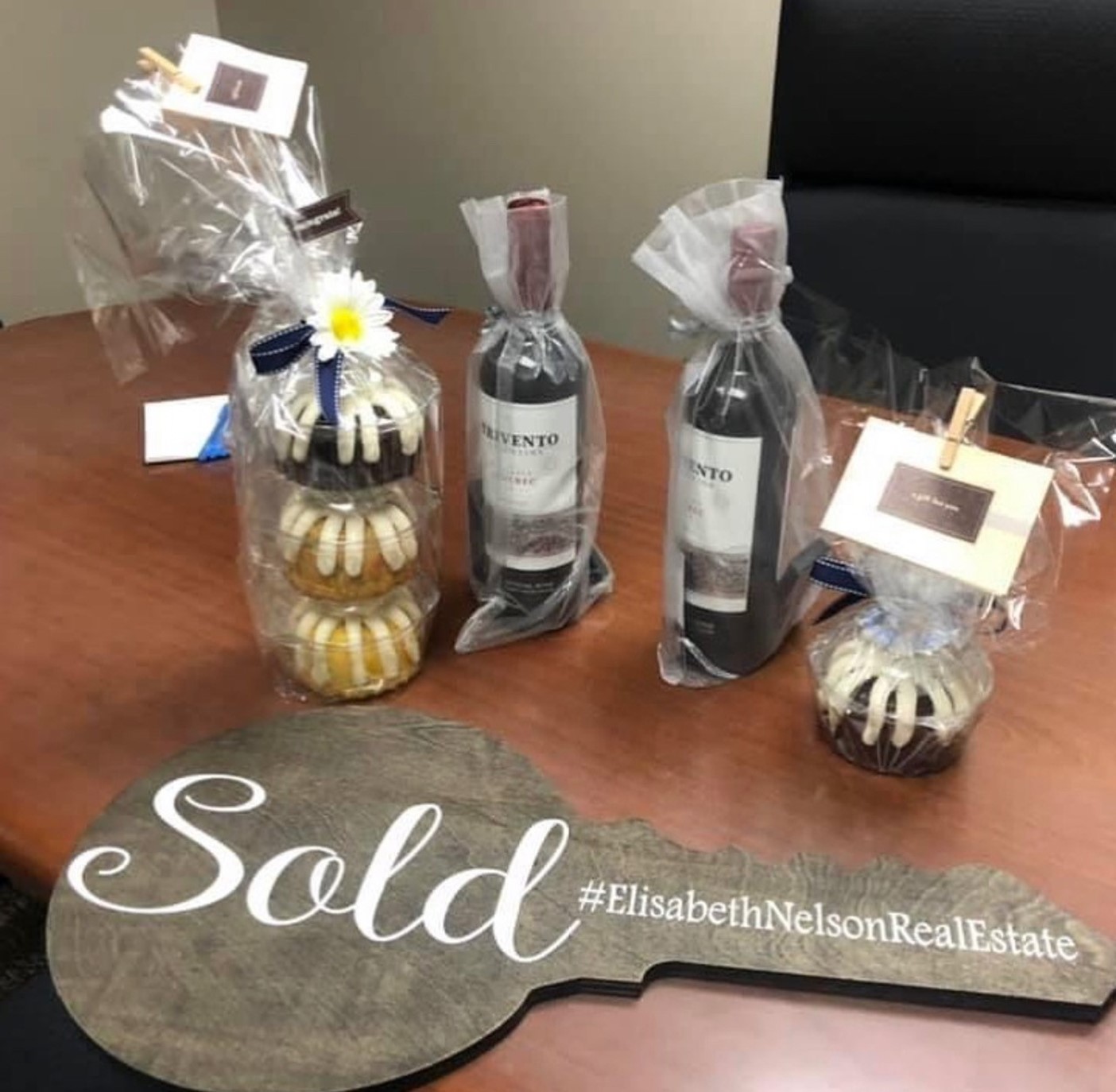 How Can I Help?
Have any further questions or concerns about buying or selling a house in the Boulder Area? Please reach out to me! If you have any questions or concerns please feel free to reach out and contact me I am here to help!  If you are planning on buying or selling a home in the near future and you think that my expertise and full-service approach to real estate would be of help, don't hesitate to reach out and contact me!
Elisabeth Nelson
Broker-Associate
Luxury Home Specialist & New Home Specialist
Coldwell Banker Realty
(303) 916 5859
elisabeth.nelson@cbrealty.com