In the current market, homes have been selling for well over list price and often will not appraise for the price that buyers have offered. What does this mean for a buyer and are there ways to protect yourself in this situation? The answer is yes!
The Appraisal Gap Clause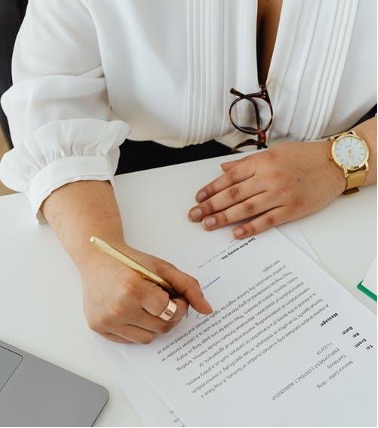 In this competitive market, buyers that can, will put in an appraisal gap clause to make their offer more appealing to the sellers. What is an appraisal gap clause and why is this important to the sellers? The appraisal gap clause lets the sellers know ahead of time that if the home appraises for less than the offered amount, the buyers will bring extra cash to the table to make up the difference. This could be a specific amount, or as we are often seeing these days, buyers will offer to make up any difference needed.
For example, if a buyer offers $550,000 on a cute starter home with 5% down, the amount that they would finance would be $522,500. If the home is appraised for less, say only $500,000, the lender will only lend 95% of the appraised amount, which would be $475,000. If there was a full appraisal gap written into the contract, it means that instead of the $27,500 that the buyers originally expected to bring to closing, the buyers will need to bring $75,000 in cash to closing to make up that difference. Without an appraisal gap of $75,000 or more, there would be an opportunity for a skilled negotiator to negotiate with the sellers to lower the price accordingly. This brings me to my next point. The benefits of working with an experienced Realtor, especially a Certified Negotiator.

Benefits of Working with a Seasoned Agent
If you are purchasing a home and the appraisal comes back low, your real estate agent will be able to review the appraisal for errors and up-to-date comps (similar homes that have recently sold in that location). With your permission, your lender can ask the listing agent to review the appraisal for errors as well.
As a listing agent, prior to the appraiser's visit, it's important to share a list of improvements for the home as well as multiple offers at the higher price, along with recently sold homes of similar size and features within the neighborhood. Whether representing the seller or the buyer, I will always advocate and negotiate for my clients. In years past, I have negotiated anywhere from $10,000 to $30,000 reductions in the sales price for buyers when the appraisals came back low, so don't get discouraged! A seasoned agent will be able to guide you through this process.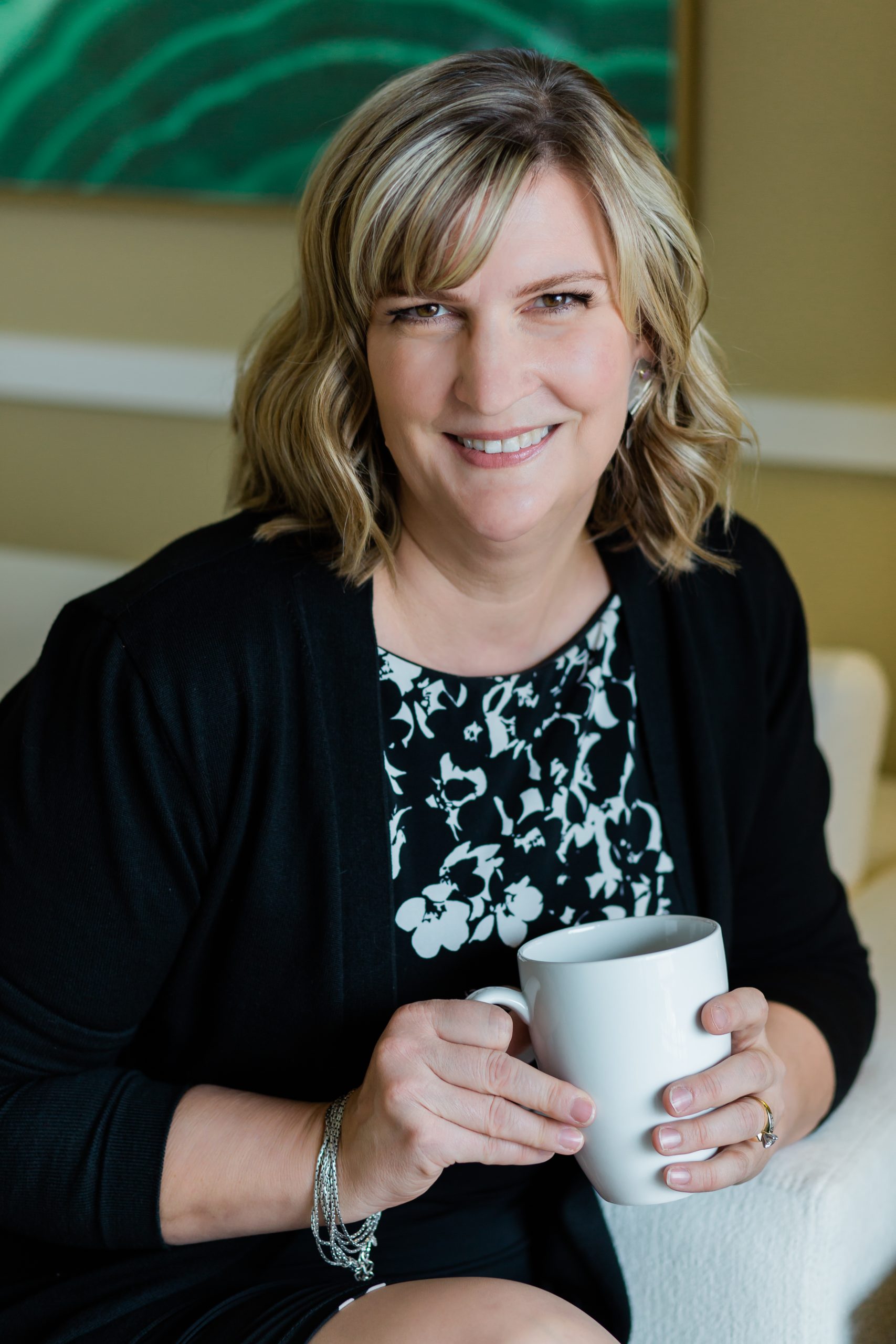 How Can I Help?
I hope that you've found this information useful. If you have any questions or concerns, please feel free to reach out and contact me! If you are planning on buying or selling a home in the near future and you think that my expertise may be of service to you, don't hesitate to reach out and contact me!
Elisabeth Nelson
Broker-Associate
Luxury Home Specialist & New Home Specialist
Coldwell Banker Realty
(303) 916 5859
elisabeth.nelson@cbrealty.com