Looking for your Home Sweet Home? If you are on the hunt for your dream home in the Boulder Area, there are many variables to think about. One thing to understand is what is included when you purchase your dream home. For example, will the refrigerator stay with the house or the curtains in the living room? It's important for you to know this beforehand! What's included should be written into the offer for the house. So, let's discuss inclusions when purchasing your Boulder home.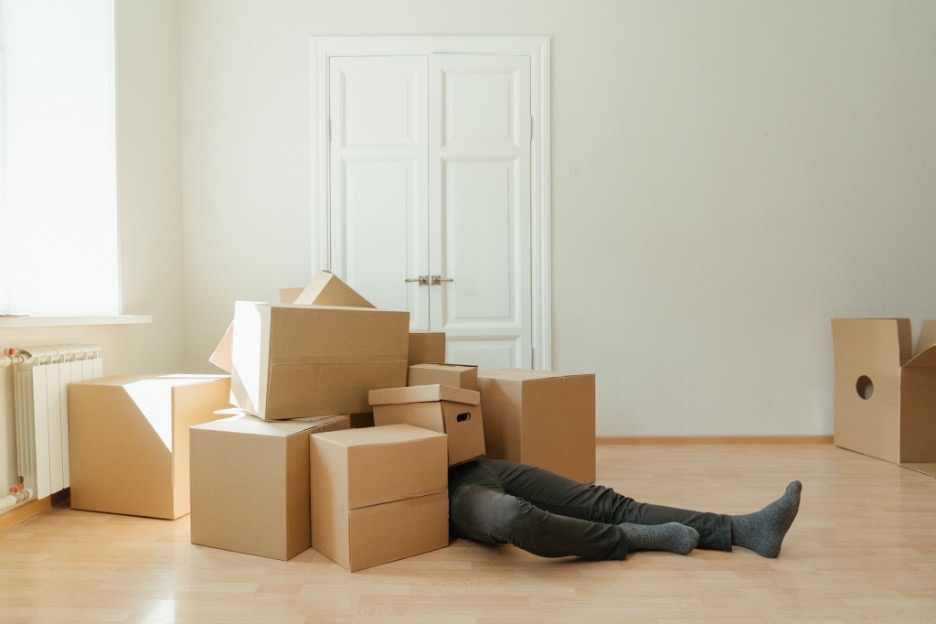 What's Included In The Purchase Of Your Boulder Home?
Exactly what is included will vary from home to home, but there are some standard things you can expect. Typically, in this market, kitchen appliances and window treatments are included unless noted in the MLS. Washer and dryer are often conveyed but not always. You will want to make sure communication is clear about this topic so that everyone is on the same page. Some things are considered attached and part of the property unless specifically excluded. Here is a list of fixtures of a home that are generally associated with being attached:
TV wall mounts
Ceiling fans
Shutters
Smoke and carbon monoxide detectors
Blinds and shades
Garage door openers
Curtain rods
Shrubs and planted landscaping
Built-in shelves and bookcases
If a seller wants to keep the chandelier, their favorite curtains or their prized rose bushes, it is very important to not only post this in the exclusions portion on the listing, but to exclude these items on  the contract to buy and sell. If not written clearly in the contract, the assumption is that these items will convey with the house because they were attached to the wall, ceiling or planted in the ground when the buyer wrote the contract.  This is where having a real estate agent's expertise is helpful and I can mention these "small" things to you before they become a problem.
Inclusions And Exclusions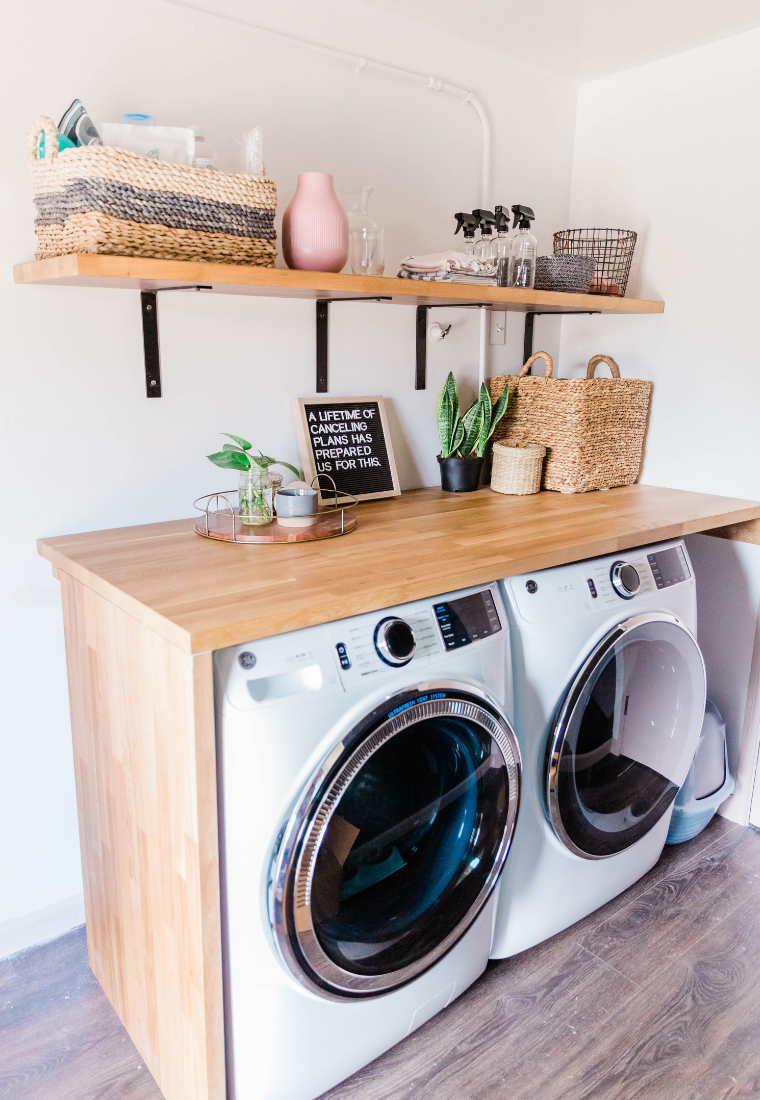 Everything in real estate is negotiable and this goes for inclusions and exclusions. Although it is not typical in the Boulder area to buy a house fully-furnished, it can happen, especially as there are so many buyers out there who have lost everything to the Marshall Fire. A couple of years ago, I had a buyer purchase a home where the sellers did not want to move their furniture. My clients were thrilled to purchase the home with all the furniture included. When they moved in, they found the sellers had even left their wine collection for them! Another client was happy to purchase a home with several high-end televisions, car maintenance equipment and even a professional Hotsy car wash system!  Just last week, my client closed on a home and purchased the dining room furniture. The items included will usually be listed on the MLS and the items excluded should be listed there as well.
If unusual items are being transferred with the property, it is best to have those items purchased outside of the sale, especially if there is a lender involved. There is an additional form that helps transfer items other than the typical kitchen appliances or washers and dryers. This document is called the Personal Property Agreement. As an experienced real estate agent, I will help you make sure this is filled out correctly to avoid any confusion or misinterpretation.
If the sellers have a solar panel lease, the lease will need to be transferred and the new buyers will have to qualify for that lease. Again, the lender will need to be consulted. As with all things in real estate, make sure everything is clearly written out in the contract.
How Can I Help?
Need more advice on what is included when buying a home Boulder Area? Please feel free to reach out to me! If you are looking to buy or sell a home in Boulder or the surrounding areas, please reach out to me!
Elisabeth Nelson
Broker-Associate
Luxury Home Specialist & New Home Specialist
Coldwell Banker Realty
(303) 916 5859
elisabeth.nelson@cbrealty.com