We live in a tech world and home security and home monitoring are great things to have in your Boulder Area home. You can control your sprinkler system, open and close your garage door and even adjust your window shades all from your phone! Ring doorbells will video your front door area when motion is detected and you have the added benefit of being able to answer your door remotely. There are many security systems that can monitor your home inside and out. Some give you a 360 view of your home. It can be very comforting to know that these technologies can help protect you while you are at work or out exploring the great community of Boulder.
Security devices are justifiably used in homes for security purposes. However, should they be used as a means of obtaining information on prospective buyers and their real estate brokers or to acquire confidential information about a prospective buyer? Of course not. Besides being unethical, the improper use of these devices could possibly result in civil or criminal liability. It is important to be mindful of such audio and video surveillance devices when marketing your home or as a buyer.
Rules About Audio & Video Surveillance Devices
In Colorado, audio surveillance needs the consent of at least one participant to the conversation before a recording can take place, unless the eavesdropping device is used on one's own premises for security or business purposes and notice is given to the public. (See §18-9-304 and 305, C.R.S.) Because the seller is not present and not participating in the conversation between a prospective buyer and their real estate agent, the one-party rule does not apply and therefore, homeowners are not allowed to record conversations during showings or inspections.
In Colorado, privacy laws prohibit anyone from visually recording another without consent in situations where the person has a reasonable expectation of privacy. (See §18-7-801, C.R.S.) This would especially be true in the situation where a buyer is using the bathroom.
What I Advise My Sellers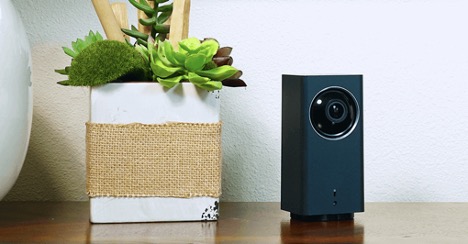 The reality is, once set up, most owners have no idea how to turn the devices off, and the hassle of doing this prior to showings is an unrealistic expectation.
As a listing agent working with sellers that have audio and video surveillance, I always advise them to disclose this by clearly stating it on a sign at the front door. It doesn't hurt to point this out to the buyer's agent so that they can alert their clients. You can also disclose the presence of audio and video surveillance in the MLS comment field to draw further attention to it.
What I Advise Buyers
When working with buyers, I often just assume there will be audio and video recording systems on the premises. This is why I advise my buyers to hold off on all discussions about the house we are touring until after we exit the home and have left the property. This means waiting until in the car, or even the office, as a lot of homes have surveillance devices outside as well.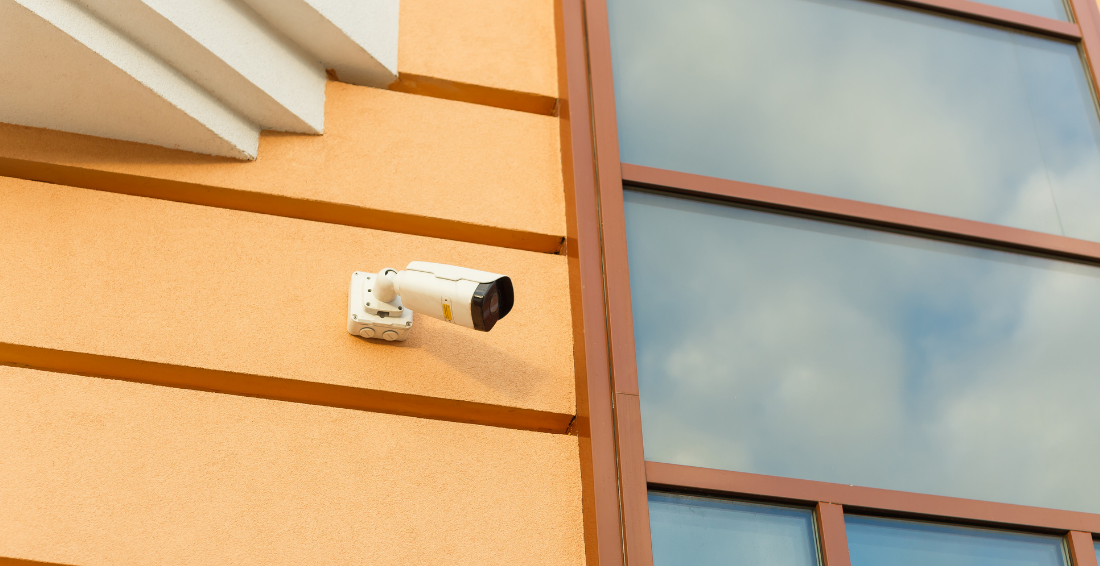 How Can I Help?
Need more advice on security devices in Boulder Area homes? Please feel free to reach out to me! If you are looking to buy or sell a home in Boulder or the surrounding areas, please reach out to me!
Elisabeth Nelson
Broker-Associate
Luxury Home Specialist & New Home Specialist
Coldwell Banker Realty
(303) 916 5859
elisabeth.nelson@cbrealty.com